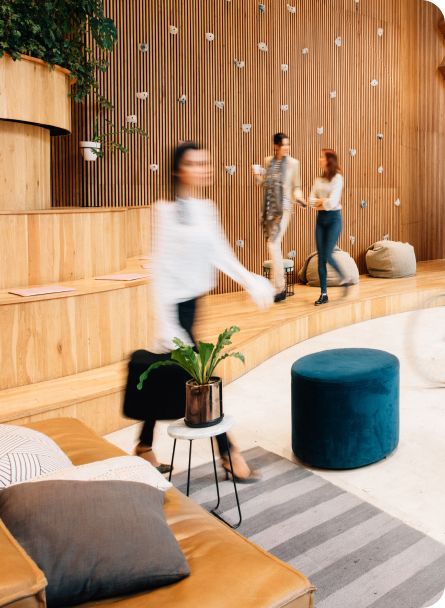 Discover the
Perfect Workspace
Use our free services to start exploring and find the perfect flexible office solution for you today.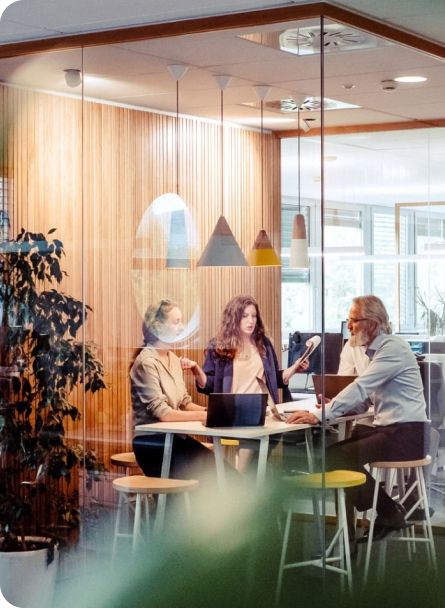 Email us about your office needs
Drop us a line

Let us know when you're free to chat
Request a callback

Give us a call to start your office journey
Call +353 1 634 2466
Our services
We want to be with you every step of your property journey from 1 desk to 1000 desks.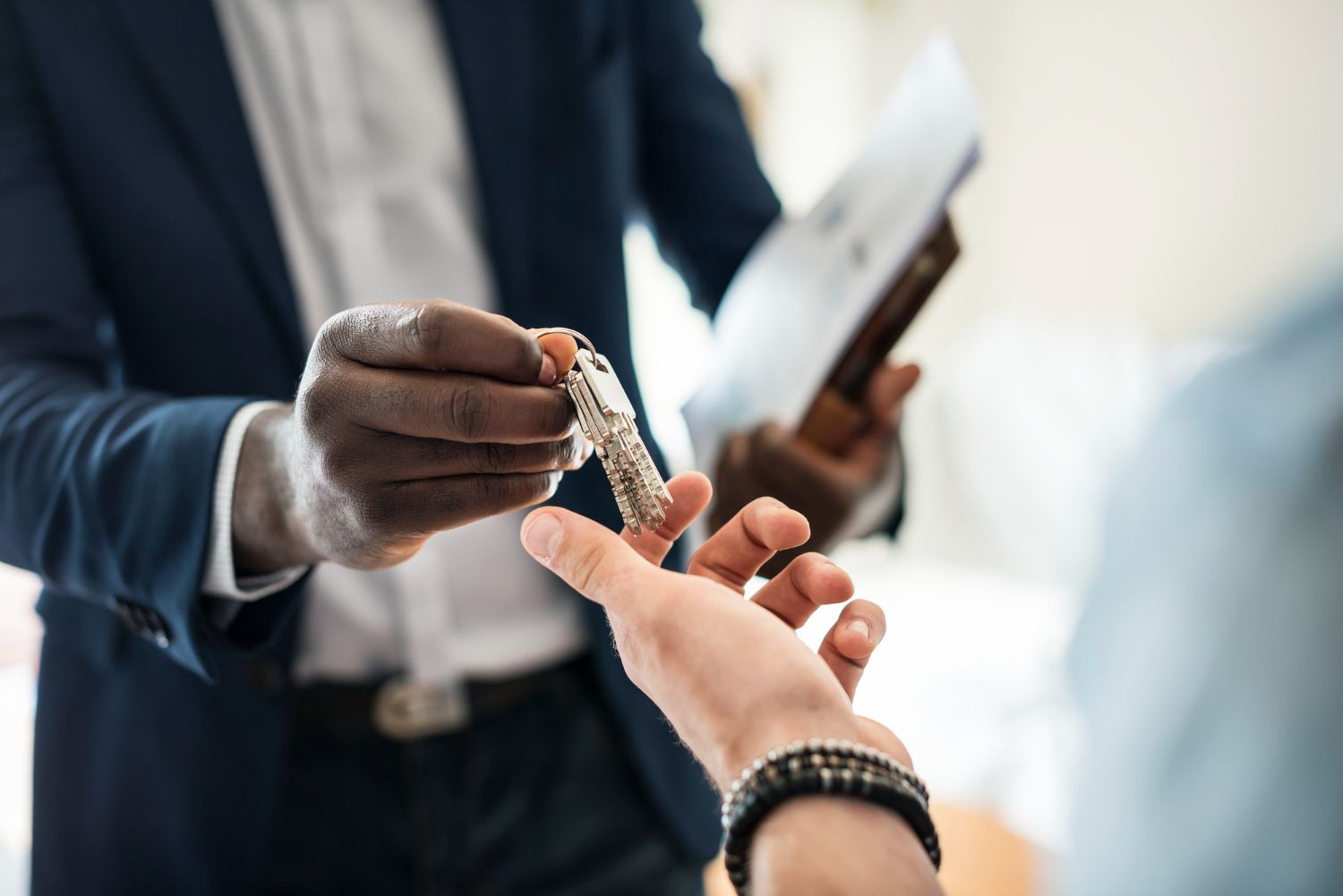 Flex with
Knight Frank
At Knight Frank, we understand that finding the right workspace can be a daunting task. Leverage our market knowledge in order to find the best options on the market for you.